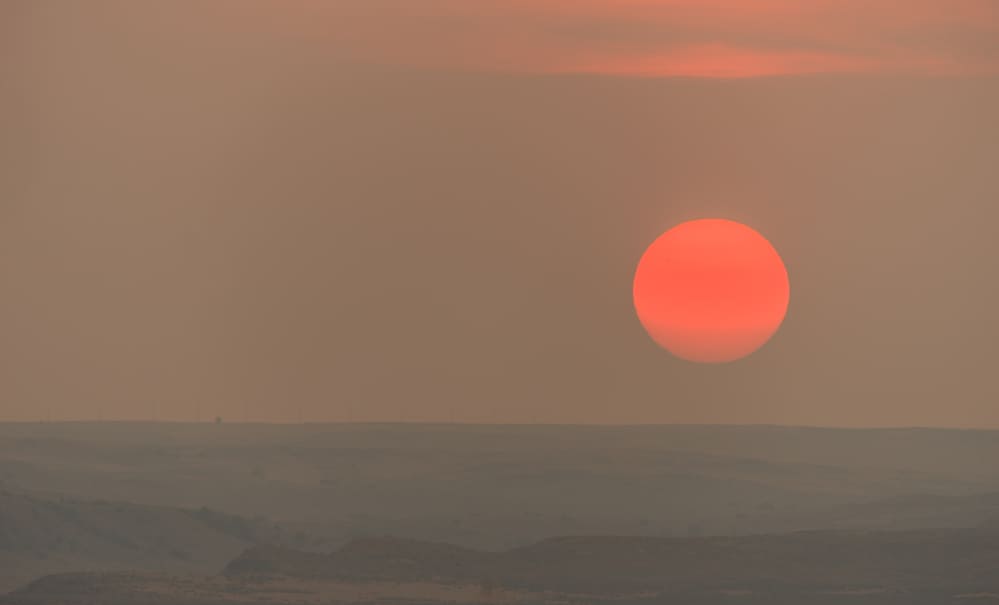 When:
November 6, 2019 @ 6:15 pm – 7:15 pm
2019-11-06T18:15:00-08:00
2019-11-06T19:15:00-08:00
Learn the ins & outs of Estate Planning from a LOCAL firm who's been working exclusively in Estate Planning for more than 15 years. The attorneys at Celaya Law will teach you everything you need to know in order to avoid CA State Probate. Celaya Law is Napa's premier law firm focusing exclusively on Estate Planning for Bay Area residents who want to protect their assets for their families and loved ones.  Registration is necessary.  To learn more and save your seats, click below!