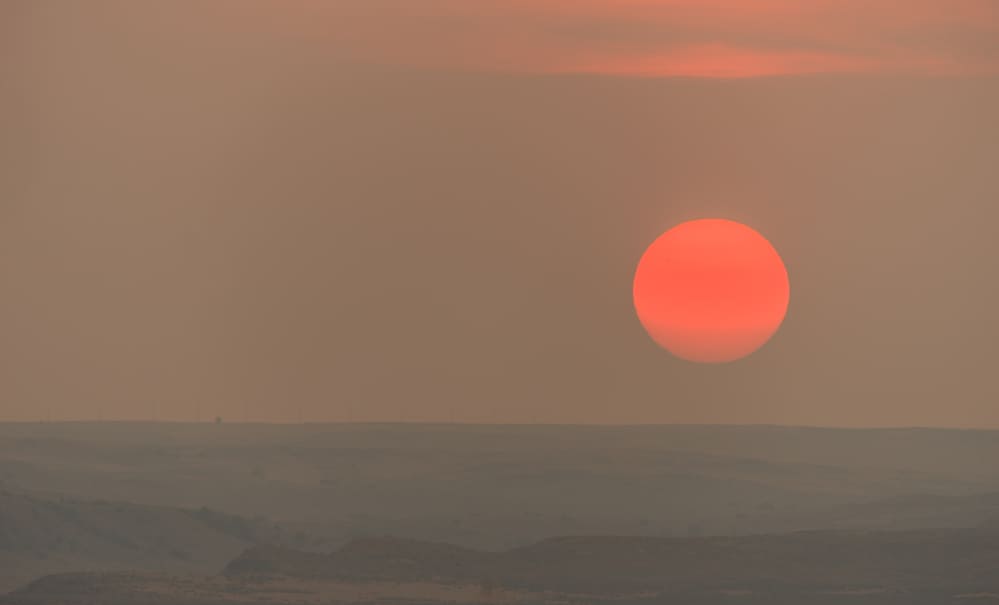 The internet has brought us many possibilities, among which is the option to pay your bills online, receive electronic statements, and set up auto payments. Many companies leverage these methods and support paperless billing and online account management.
That's because this form of account management is a more convenient, less expensive, and more environmentally friendly way to communicate with their clients. But, considering https://celayalaw.com/practice-areas/asset-tax-protectionthe amount of online banking and electronic bills payments that goes on today, it's important that we make provisions for them.
Of course, one of the major concerns when it comes to online account management is what happens after you die or become incapacitated. How will your trustee, successor, or family members manage your finances or bills after you're gone, without the evidence of your statements or invoices for your accounts? How will they know if you had any debts if they can't access your online accounts and emails?
Most of we now use online profiles with relevant personal information, contacts, and pictures. These include Facebook, Instagram, LinkedIn, and Twitter. This brings another issue; how will your social media accounts and other digital assets be handled once you die or become incapacitated?
It's important to make sure that you design your estate plan in a way that makes the administration process easy and straightforward for your loved ones. This entails making it more convenient to monitor and manage your assets once you're gone, thereby saving them the hassle of having to sort through your paperwork to pay your bills and collect your assets. Accessing this critical information without careful planning and specific provisions in your estate plan will be a lot more difficult for your family and loved ones.
How to Include Digital Assets on Your Estate Plan
 1. Document an Inventory of your Accounts
Documenting an inventory of the accounts including the login passwords and IDs is the first crucial step. Ensure that you keep your information in a secure location.
 2. Creating an Online Vault
An online vault provides a place to keep all the sensitive information like identification, passwords, login information, and other sensitive information. The available options include Dropbox and Everplans.
 3. Develop a Digital Asset Plan
This plan should be detailed enough to include a clear statement of intent that specifies exactly who can access what information. The statement should also address all of your accounts, including the present, past and future.
4. Choose your Executor, Trustee, of Representative Carefully
As you select your trustee, be sure to consider the confidential or private information that they will have access to. In most cases, the information contained inside digital assets is highly confidential.
In the digital world of today, most of our communication and financial transaction occur online. Almost everyone is expected to have websites, photographs, and internet profiles. Since it is much convenient to do most transactions online, most of us choose to do so. To avoid problems for your heirs and family after you're gone, it's important to start planning right now, and include digital assets as part of your asset plan.
Schedule Your Consultation with Our Experienced California Estate Planning Attorney
Celaya Law is an estate planning law firm in Napa, California. Attorney Anthony Celaya helps families in Napa, Sonoma, St. Helena, Calistoga, and the surrounding areas with setting up wills and living trusts, special needs planning, asset protection, probate administration, business law, and retirement planning.
Schedule a planning session with our experienced Napa attorney today to learn how we can help you and your family: (707) 492-3112.