Join our live webinar workshop from the comfort of your own home! Attendees will discover practical steps to protect their assets from the high cost fo long term care.
---

Online Live Webinar
Join from home!

Thursday, June 18th

12:00pm-1:00pm or 6:00pm-7:00pm
---
RSVP: Protecting Your Assets from the High Cost of Long Term Care
To RSVP, submit this form or call (707) 492-3112.
At Our Free Workshop, Attendees Will learn:
How can I keep my family's life savings and qualify my parents for Medical-Cal?
How can I lessen the burden of long term care?
How do I qualify for long-term care Medi-Cal, and how is the cost covered?
Does my family member need to be in a long-term/skilled nursing care facility before I can apply for Medi-Cal?
What steps need to be taken in order to get the process started?
How do we protect our home and remain in control of finances once we apply?
---
"I attended Anthony's Living Trust Workshop and found the firm friendly, warm and welcoming. They are professional and down to earth! I felt at home and knew this was the firm I was comfortable handling my Trust. "


– Sue Schwitalla
---
"Celaya Law's Living Trust workshop was informative and enjoyable, and Anthony was awesome. He's a great teacher. He had a prepared presentation and a matching workbook so we were able to follow along and take notes. As a result of the workshop we now have our affairs in order. The process could not have been easier or more professional."


– Bruce & Terry McPherson
---
Join Our Live Webinar from Home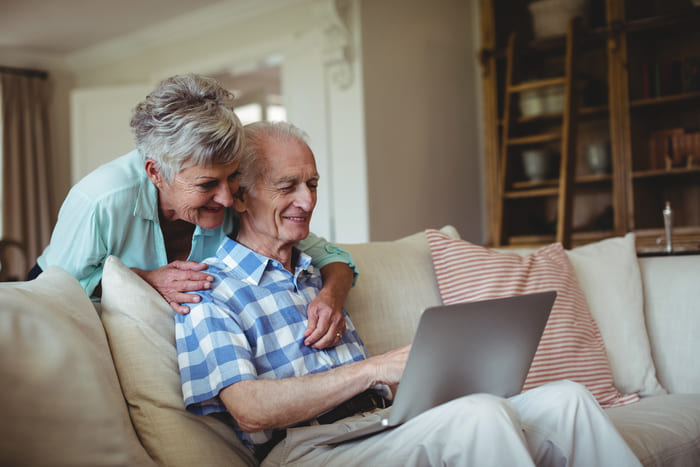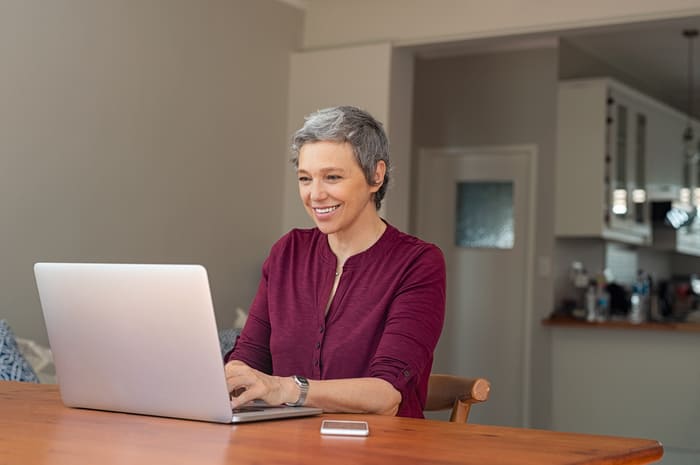 ---
About Our WorkShop
---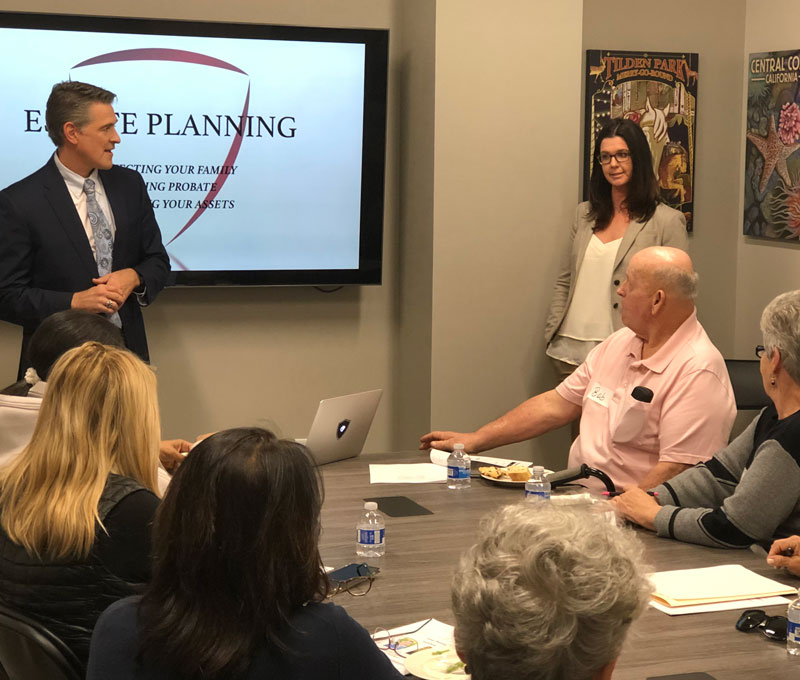 Families deserve an easy transition and certainly a feeling of security. At the workshop, attendees will discover how to plan ahead so they can take care of their family and get peace of mind today.
This workshop is for local residents who may have an estate plan in place, or not one at all. The circumstances in their lives may have changed, or they may have no idea how to even begin planning.
Our free workshops are designed to give families step-by-step estate planning methods they can apply to their personal and financial circumstances today.
RSVP for our workshop and learn proven steps to:
Protect their children's inheritance.
Ensure their intentions are clearly written.
Minimize the burden on their spouse and children.
Pre-select someone they trust to carry out their wishes.
Prevent family confusion and fighting.
Avoid probate court and keep their affairs private.
---
Meet the Presenter
Anthony Celaya will show attendees how to plan ahead to protect their family, home and assets.
Anthony is a father of six and an estate planning attorney in Napa Valley. He has prepared hundreds of estate plans for Napa and Solano residents. Anthony will show attendees proven strategies he uses everyday to serve families.
---
---
Frequently Asked Questions

What is a Living Trust?
A Living Trust allows parents to select who will manage and inherit their assets if they become disabled or pass away. At the workshop, attendees will learn whether they need one.

How will this workshop help me?
Attendees will walk away with a clear strategy to protect their family and assets. Our goal is to debunk all the myths of estate planning and give them the tools they need.

How is this different from seminars?
Unlike seminars, we won't overwhelm attendees with information. Our workshop will give attendees step-by-step tips they can tailor to their unique situation.