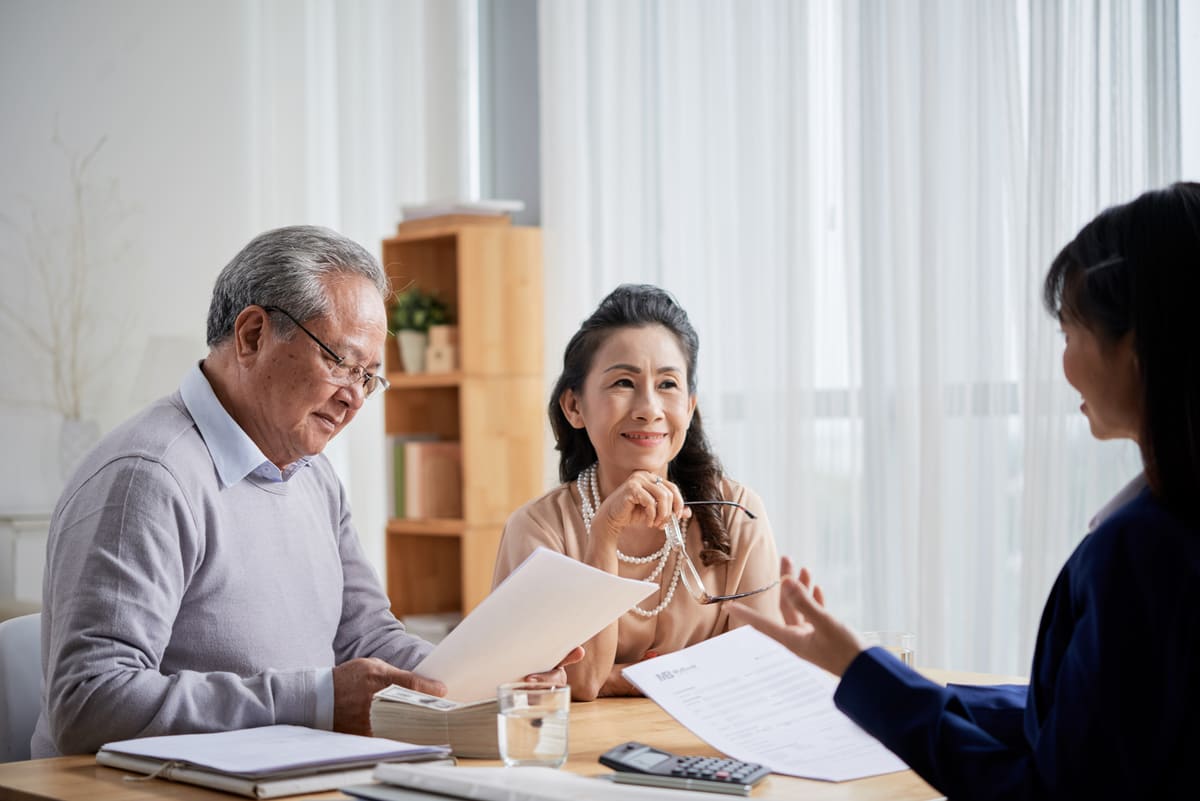 Many of us are looking forward to turning the page on 2020. Though it may be easy to focus on the low points of 2020, the low points hopefully come with a silver lining: a renewed focus on what is really important to us.
If there ever was a time to focus on New Year's resolutions relating to your family and health, perhaps it is now. There is not a better time than now to focus on estate planning and getting your plan in place or have it reviewed if it has been awhile.
Some elements for you and your family to consider:
Do I have the necessary legal documents in place that express my wishes and allow my agents to act on my behalf for financial and healthcare decisions in the event of my incapacity?
Is my estate protected from probate when I pass away?
Are there any recent significant tax law changes that affect my current estate plan?
Taking action in creating or updating your estate plan, will allow you to take care of yourself and those you care about.
Contact Celaya Law to set up a free consultation to discuss your estate planning needs today!