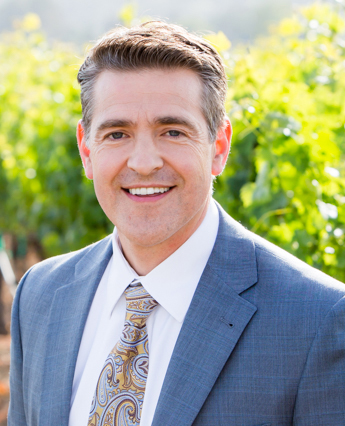 Anthony Celaya is the founding attorney at Celaya Law. He's been practicing exclusively in the wealth-planning field since the beginning of his legal career, having created hundreds of estate and elder law plans for a wide variety of clientele throughout the Bay Area where he was born and raised. He has been in the Napa Valley with his wife and six children since 2004.
Anthony's mission is to protect clients, their families, and their wealth from loss. As a member of Wealth Counsel, the nation's leading consortium of tax and wealth professionals, he ensures that clients' plans are always up-to-date with the most recent tax changes and the most cutting-edge strategies for maximum protection.
Anthony strives to listen carefully to clients' concerns and goals, particularly when dealing with family dynamics. He understands that every family has unique challenges and considers dealing with such differences one of his most valuable areas of expertise. He has enjoyed spending part of his career in pro bono work, assisting the underprivileged and marginalized as they deal with a variety of legal challenges. This work has come mostly through referral. He is fluent in both English and Spanish.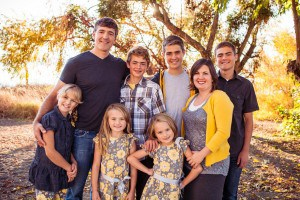 Notably, Anthony tries to make himself as accessible as possible to his clients, something that he has found particularly unique among otherwise elusive attorneys. He has found that in wealth and estate planning, it is better to have an attorney for life rather than for a momentary case, and he runs his practice accordingly.
In addition to time spent in his practice, Anthony spends the balance of his time with his family.