Join our online workshops. Attendees will learn about the post-death administration process. PLUS, receive credit towards your estate plan.

Online
Join us online from your home!

Every Wednesday

6:30pm
---
At Our Free Workshop, Attendees Will learn:
How your assets will be distributed after your death.
What the role of your Successor Trustee entails.
How the trust administration process works.
Why a married couple must have their trust administered twice.
How to ensure asset protection for your beneficiaries.
The cost of trust administration.
---
What steps need to be taken to properly administer my trust after my death?
How can I ensure that my Successor Trustee will know what to do?
Will my Successor Trustee need help from an attorney?
How can I be sure my wishes will be followed?
How much does it cost to administer my trust?
How long does the trust administration process take?
---
"I attended Anthony's Living Trust Workshop and found the firm friendly, warm and welcoming. They are professional and down to earth! I felt at home and knew this was the firm I was comfortable handling my Trust. "

– Sue Schwitalla
---
"Celaya Law's Living Trust workshop was informative and enjoyable, and Anthony was awesome. He's a great teacher. He had a prepared presentation and a matching workbook so we were able to follow along and take notes. As a result of the workshop we now have our affairs in order. The process could not have been easier or more professional."

– Bruce & Terry McPherson
---
Join Our Live Webinar from Home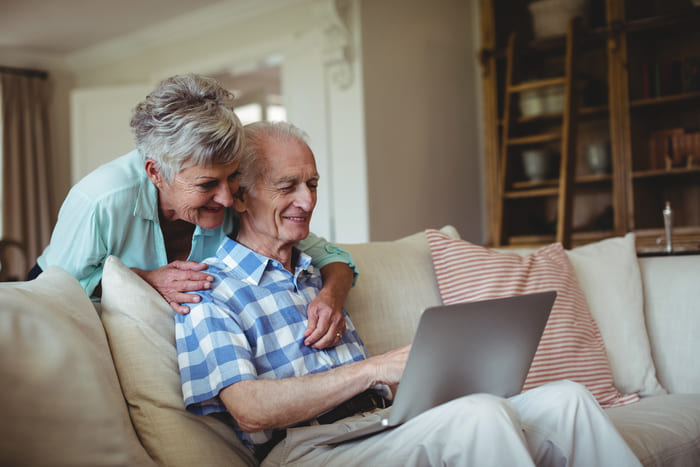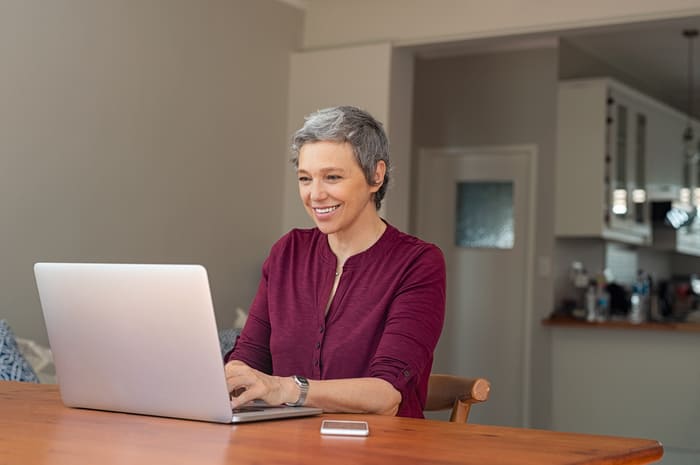 ---
About Our Workshop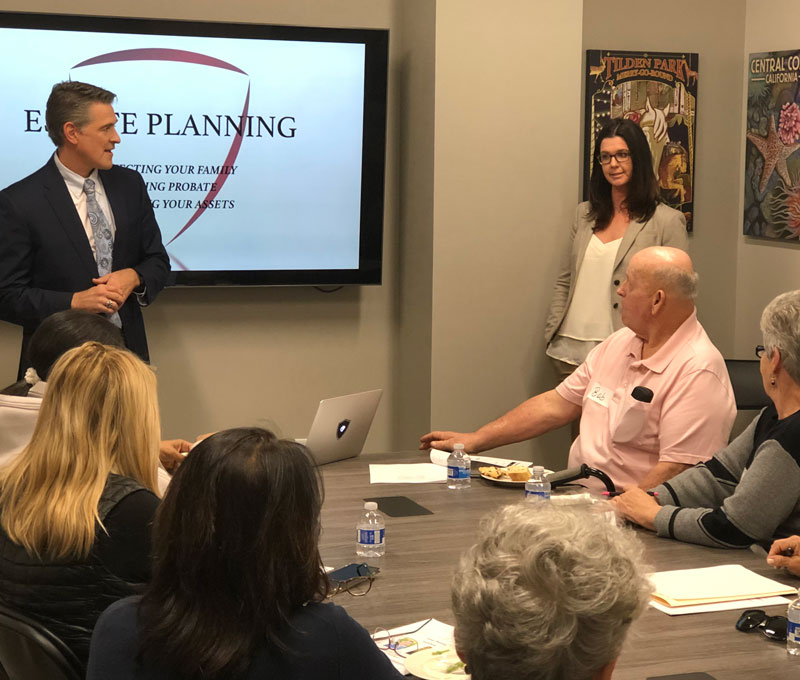 Families deserve an easy transition following the death of a loved one. At the workshop, attendees will learn the proper steps to take in that situation, and the role the elected Successor Trustee will play.
This workshop is for local residents who have a revocable living trust, who have been named as Successor Trustee, or who are beneficiaries of a revocable living trust. This workshop will allow each to understand and prepare for the inevitable trust administration process.
RSVP for our workshop and learn proven steps to:
Protect the inheritance passing through the trust.
Ensure that the grantor's intentions are followed.
Minimize the burden on the elected Successor Trustee, and on the beneficiaries.
Prevent confusion and missed opportunities provided by the trust.
Avoid probate court and keep all affairs private.
---
Meet the Presenter
Anthony Celaya will show attendees what to do to ensure the proper administration of their trusts.
Anthony is a father of six and an estate planning attorney in Napa Valley. He has prepared hundreds of estate plans for Napa and Solano residents. Anthony will show attendees proven strategies he uses every day to serve families.
---
Frequently Asked Questions

What is trust administration?
Following the death of the trust grantor (the creator of the trust), their estate must be distributed to his or her beneficiaries. It is a complicated process that must be done correctly for all the trust benefits to be realized. At the workshop, a Trustee can learn all the basic information necessary to get started. 

How will this workshop help me? 
Attendees will learn not only what the administration process is and why it is necessary, but what it entails, and what it might look like in their own family situation. This is important, not only for the Trustees who will carry out the process, but for anyone involved who feel the need to be prepared. 

How is this different from seminars?
Unlike seminars, we won't overwhelm attendees with information. Our workshop will give attendees step-by-step tips they can tailor to their unique situation.