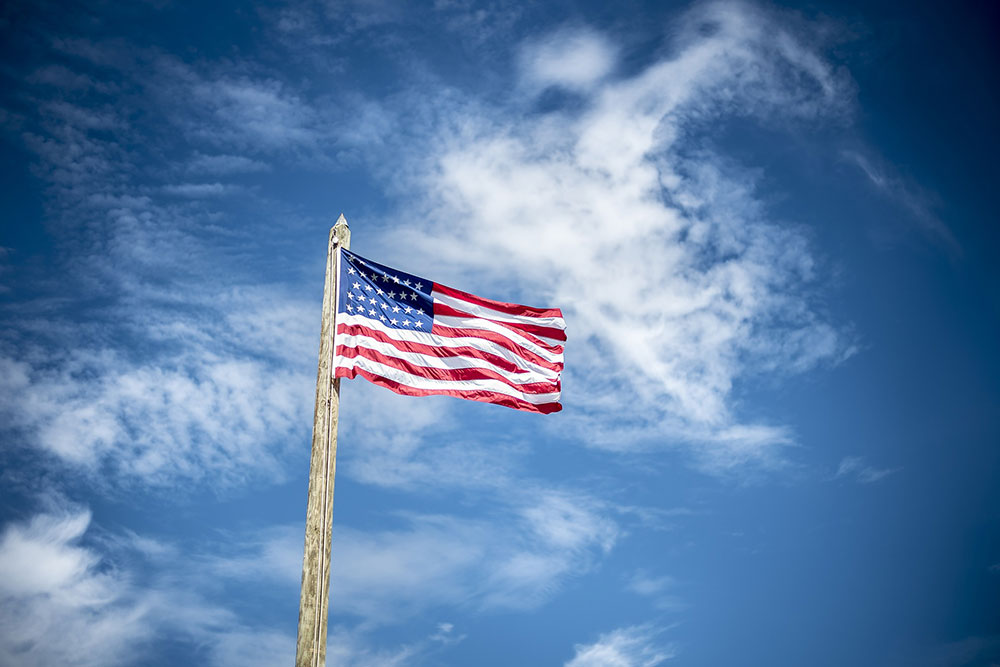 At Celaya Law, we're excited to celebrate another Fourth of July with our family and friends in Napa Valley. We love a good holiday and this one is dear to all of us as we take some time to celebrate this country's history while participating in some fun local events with those we love.
If you're staying in the valley this year for July 4th, check out a few of these happenings around town.
Napa 4th of July Parade:Traveling east from 2nd Street hen to 3rd Street will be the Napa Parade starting at 10am on July 4th. Watch local clubs, groups, sports teams, and businesses parade around until noon.
Red, White, & Rosé Celebration at the Village, Napa: Head to the Village Lawn, by the Meritage in Napa, to enjoy a relaxing afternoon with BBQ, refreshing beverages, lawn games, and live music to listen to while kids participate in activities planned just for them!
Fireworks at the Veterans Home: The Town of Yountville in partnership with the Veterans Home are proud to present 4th of July Fireworks for the Community on Thursday, July 4th! Fireworks will be displayed from the Town of Younvtille Corporation Yard, as they have been for many years. The show starts when it's dark – usually around 9:15pm.
4th of July Weekend American Summer Fête: From 12pm to 6pm at Domain Chandon in Yountville, enjoy delicious eats, cocktails, wine, great music and fun in the sun! Choose your ticket level and experience a wine country celebration.
Star Spangled Social:At the Napa County Fairgrounds in Calistoga, from 12pm-11pm, you'll find plenty of fun things to do to celebrate the holiday! Starting at 11am, watch the Calistoga Parade march through town, followed by the opening of the carnival gates at 12pm where you can enjoy food, games, and music. At 6pm, everyone heads to the infield to claim their spot for picnicking and watching the fireworks.
American Canyon 4th of July Celebration: If you're in the city of American Canyon, make sure to stop by one of their great events happening throughout the day. In the morning, enjoy the annual Pancake Breakfast from 7am-11am hosted by the Boy Scouts Troop. Then, check out the parade at 10:30am. Their annual festival begins at 12pm until 9:30pm where you'll play games, eat some great food, enjoy live entertainment, and more! End the day on a high note with the Fireworks Hike where you'll hike 0.5 miles to an amazing viewpoint to enjoy fireworks from American Canyon, Vallejo, Crockett and Marin!
Check out some more fun July 4th events here.
From all of us at Celaya Law, we wish you a Happy Fourth of July!