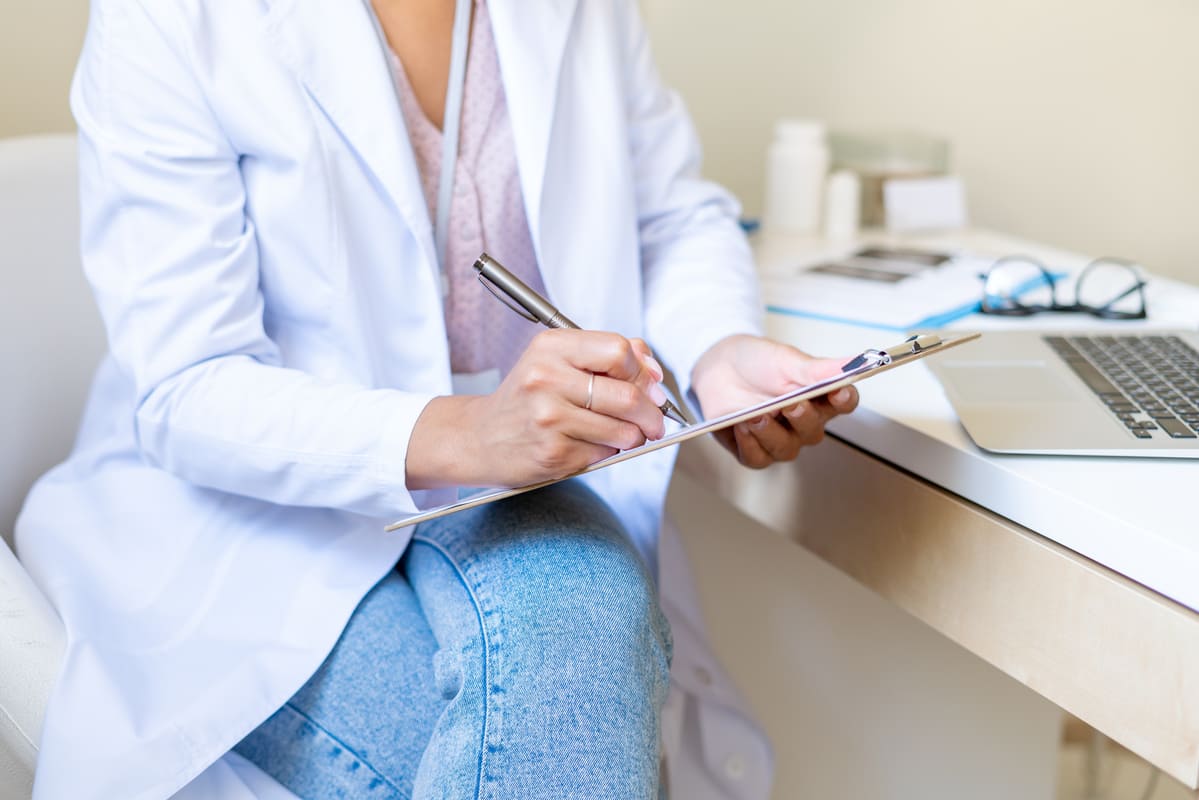 The Advance Health Care Directive (or Living Will) is an essential document to have alongside your Revocable Trust. While the Revocable Trust both prescribes and protects post-death decisions, the Advance Health Care Directive (Living Will) protects your decisions while in life, when you are found incapable of making them on your own.
A typical situation that would require this document might involve an accident of some sort, or otherwise a disease or condition that–in either case–leaves you unconscious and incapacitated to make personal health-care decisions. In such a situation the Advance Health Care Directive would authorize someone you trust (and had chosen previously) to make these important health-care decisions in your behalf, decisions for which doctors often need consent. This could include blood transfusions, tube-feeding, or decisions permitting or prohibiting prolongation of life in an unconscious state through permanent medical assistance and machinery.
Beyond providing this authorization, the document also allows you to make as many of these decisions as you deem necessary previous to the need to use them, and while in a conscious state. This can bring relief to family members in the moment of your health crisis, and can help them avoid disputes.
The importance of the HIPAA (Health Insurance Portability and Accountability Act) document should also be noted. This document grants your elected agent (of the Advance Health Care Directive) access to your protected health information, which would otherwise be unavailable to them. This means both the HIPAA and Advance Health Care Directive should be created and used together.