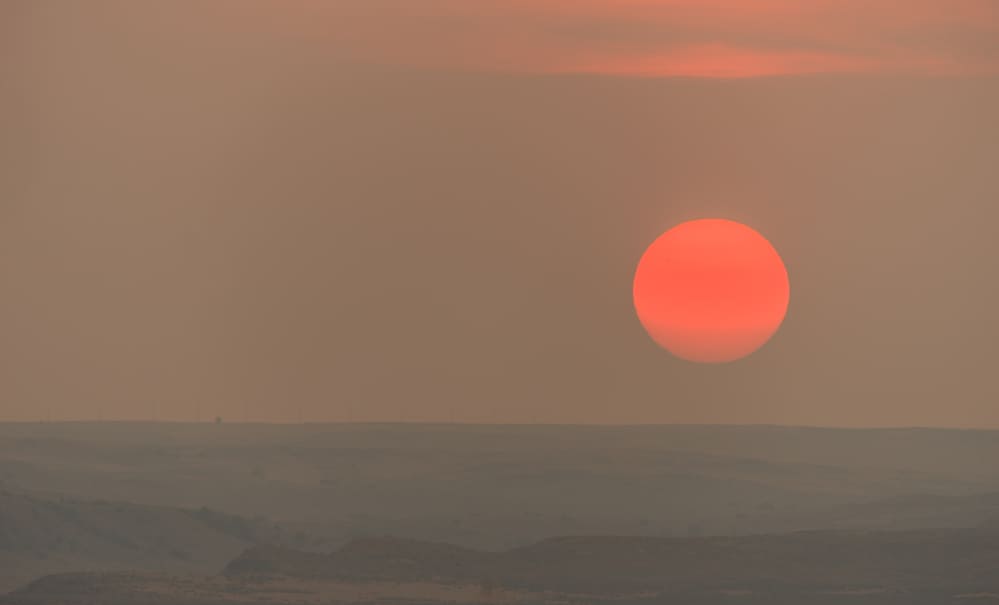 While it is a touchy subject, dealing with the legal matters of aging loved ones is extremely important. Far too often people take on burdens that they shouldn't have to and spend the final years with their relatives feeling their relationships crack and falter. One of the ways to prevent this is hiring an experienced elder law attorney who will go to bat for both the senior and family members, ensuring that everyone is protected and given the dignity that they deserve.
Understanding What An Elder Law Attorney Can Help You With
There are a large number of different areas where an elder law attorney may be of use. The most common of these involve guardianship of the elder, planning their estate, managing their finances, ensuring that their healthcare is going to be in line with their needs and wants, and helping create a plan for the rest of the elderly individual's life. There are also other areas that they can help in, such as disputed over property, motions to protect the best interest of the senior, and ensuring that the rights of the elderly individual are not being encroached upon by their family.
Each of these is an area that can lead to a significant amount of tension between family members, but that can also impact the mental and physical health of people on both sides of any given argument. This is why contacting an attorney who navigates these difficult situations on a daily basis, rather than a family law attorney, is a good idea.
Making Sure That The Elder Law Attorney Fits With Your Needs
Not all attorneys will accept or deal with all cases. In fact, you do not want an attorney who will take on any case, just because it happens to be in the same field that they usually practice within. You will always want to make sure that you are choosing an attorney who specializes in the case that you will be pursuing.
If you are struggling with medical issues, you will want to get an attorney who is comfortable navigating systems such as Medicare and Medicaid, while also being comfortable working with hospital administrators. If your issue is relating to guardianship, you will want an attorney who is comfortable filing motions to appoint guardians and who can access unbiased experts with ease.
Also, you will want to look for a lawyer who understands you and your family's needs. If you feel like you are not being listened to, or that the attorney is too busy to give your loved one the attention they deserve, you are well within your rights to seek different counsel.
Ensuring Your Choice Has Enough Experience
Once you have determined what you need from an elder law attorney, you will want to make sure you hire an experienced lawyer. One of the best ways to do this is looking into a law directory and finding a lawyer who retains membership in the list. Lawyers who have proven themselves to be incompetent will not be in these directories, making it easier for you to narrow down your options.
Schedule Your Consultation with Our Experienced California Estate Planning Attorney
Celaya Law is an estate planning law firm in Napa, California. Attorney Anthony Celaya helps families in Napa, Sonoma, St. Helena, Calistoga, and the surrounding areas with setting up wills and living trusts, special needs planning, asset protection, probate administration, business law, and retirement planning.
Schedule a planning session with our experienced Napa attorney today to learn how we can help you and your family: (707) 492-3112.