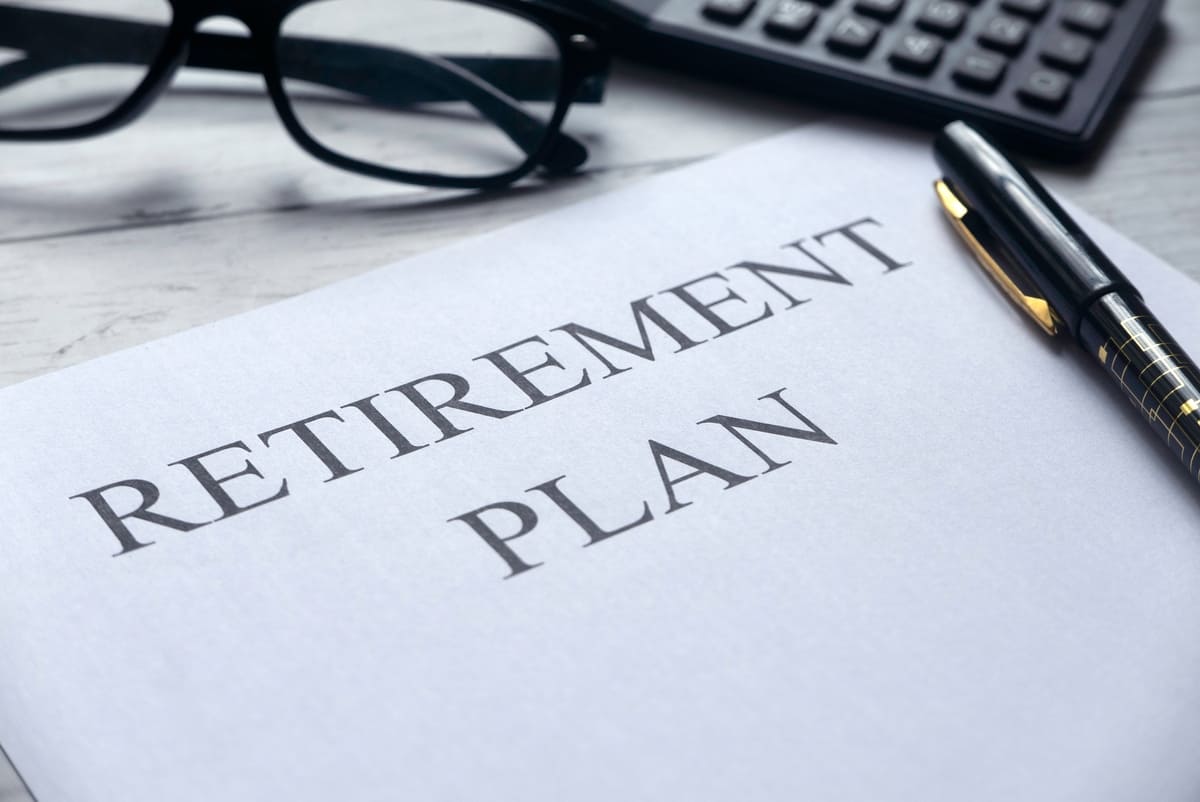 Embarking on your retirement journey is a remarkable accomplishment, signifying the transition from years of labor to a phase of newfound freedom. Yet, before fully embracing this exciting period, it's crucial to consider the multifaceted landscape of both retirement and estate planning. This holistic approach ensures a smooth transition into retirement while safeguarding your and your loved ones' future.
Essential Aspects to Ponder at the Start of Retirement
Entering retirement introduces a range of estate planning considerations that necessitate thoughtful assessment.
For Those with an Existing Estate Plan
Having a well-crafted estate plan in place is a crucial foundation for securing your and your loved ones' well-being. However, estate planning isn't a static endeavor; periodic reviews are essential, especially after pivotal life events such as retirement. As you evaluate your existing plan, reflect on these key inquiries:
Do your property and account balances still align with your initial plan? Considering potential fluctuations, particularly given the withdrawals required during retirement, is essential.
Does your plan account for the changing circumstances of your beneficiaries, particularly if your once-minor children are now adults?
Is your plan contingent on an employer-provided life insurance policy? With retirement, such policies might no longer apply.
Are the intended inheritances and distribution methods for your beneficiaries still suitable? Changing life circumstances may call for updates to ensure your wishes are met.
For Those Yet to Develop an Estate Plan
Procrastination isn't advisable. Crafting a deliberate, legally sound estate plan is the most effective means of safeguarding your interests and those of your loved ones. As you initiate this process, reflect on your retirement lifestyle and address pivotal questions:
What accounts and property comprise your portfolio? This clarity is pivotal for devising a comprehensive plan.
What are your loved ones' current needs, and can you meet them during your lifetime and afterward?
Can your goals be met with your existing resources? Collaborating with professionals, you can align your objectives with actionable strategies.
Our Excitement for Your Retirement Journey
Celebrating this new chapter involves collaboration with your financial and estate planning team. This ensures a smooth continuation of your celebration for years to come. Whether fine-tuning your existing estate plan or formulating your first one, our team is eager to support your journey.
The synergy of estate and retirement planning paves the way for a secure and fulfilling retirement, ensuring your legacy continues to thrive. To explore your estate planning options or to begin the process, kindly reach out to us. Your retirement deserves a thoughtful and comprehensive strategy to usher in this remarkable phase of life.