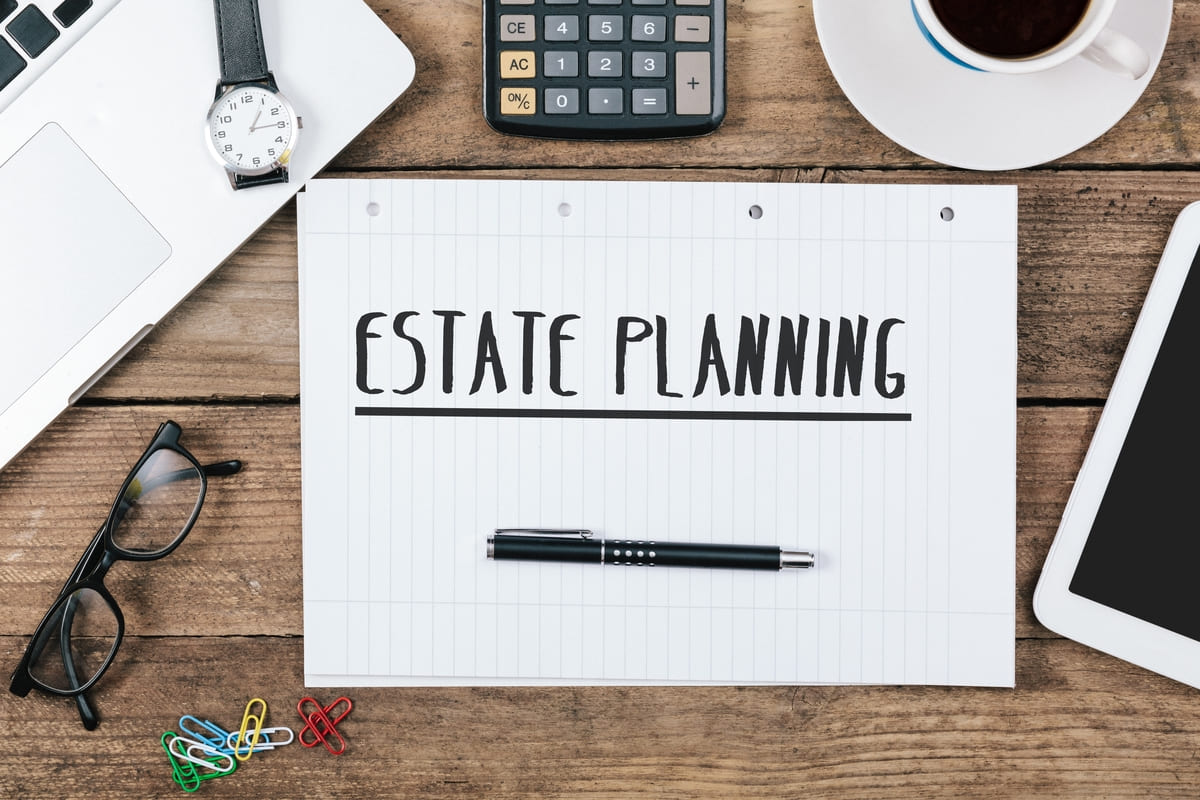 Creating a revocable living trust is the first step to executing your estate plan. The second step is the administration of the trust. This takes place following the death of the last grantor (the person who created the trust), at which moment the appointed successor trustee steps in to ensure that all of the beneficiaries receive the portion of the estate allotted to them, according to the wishes of the grantors in the trust. The successor trustee is legally bound in this responsibility, and a beneficiary can question before the court any behavior that does not meet this requirement.
Although the trust administration process is much more simple than probate, and significantly less expensive, a successor trustee can often feel lost, or unable to do it themselves. Necessary actions such as creating a tax identification number for the trust, sending death certificates to the proper locations, changing titles, and collecting benefits from insurance, can often be confusing. Unfortunately, it is critical that these actions be completed, and completed correctly. If not, the beneficiaries may suffer delays, taxes, or other undesirable consequences. Because of this it is generally advisable to hire an attorney to either assist in the process, or complete most of the work themselves. If such were the case, an attorney could sit with your successor trustee, help them figure out how the estate should be distributed, and then complete the necessary, although often confusing tasks. That way the successor trustee can be sure that everything is done, and done correctly.
With this in mind, it is important to choose a successor trustee who will have the maturity and experience to make the right decisions under such circumstances, and ensure the proper distribution of your estate.
Contact the attorney's at Celaya Law today to schedule an appointment for your next steps or to answer any questions you might have.