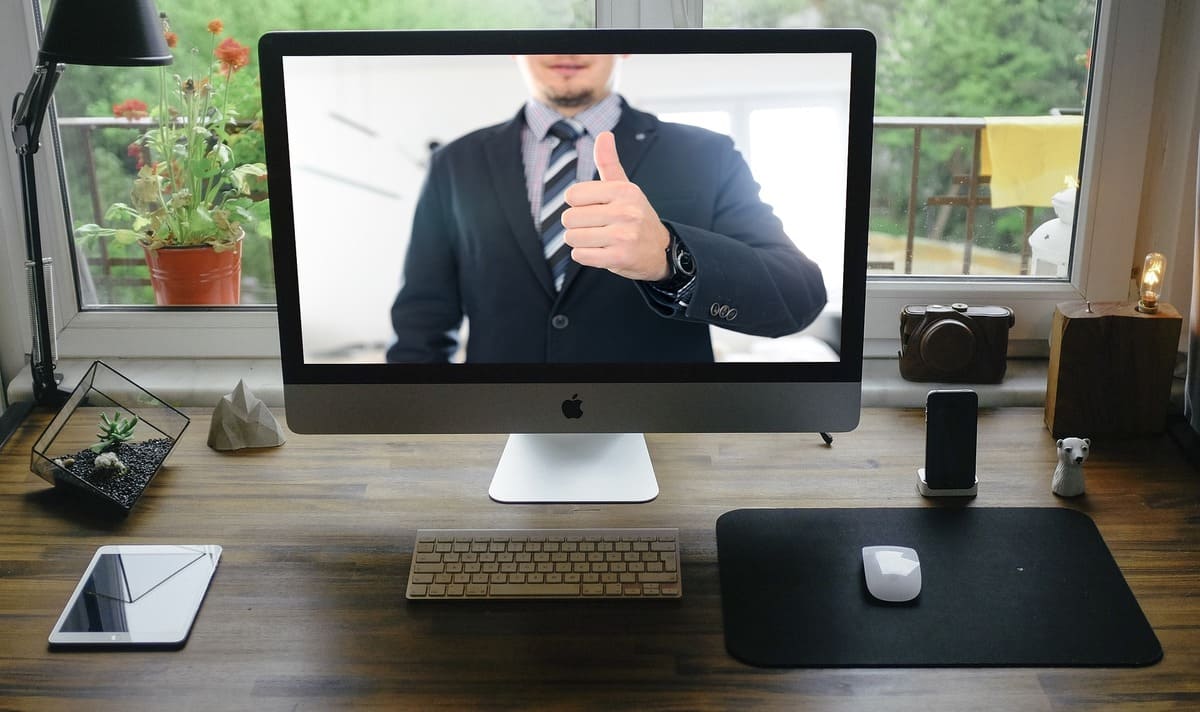 Attorneys these days are connecting with clients via video conference realms like Zoom or Skype in the comfort of their own home. The basic estate planning documents that clients want to discuss are: a trust to name who should inherit their property, a durable power of attorney that assigns an agent to make financial decisions for them if they're incapacitated; an advanced healthcare directive that allows a specified individual to make health care decisions for them if they can't do so for themselves; and the HIPAA authorization form to consent for someone else to access medical information from a health care provider.
At Celaya Law we are conducting meetings via Zoom and when it comes times to signing the estate planning documents, we are able to do so by having our paralegal appear to notarize the documents, making them effective once signed.
Don't put off getting your estate plan in place, another day. Take the virtual route!