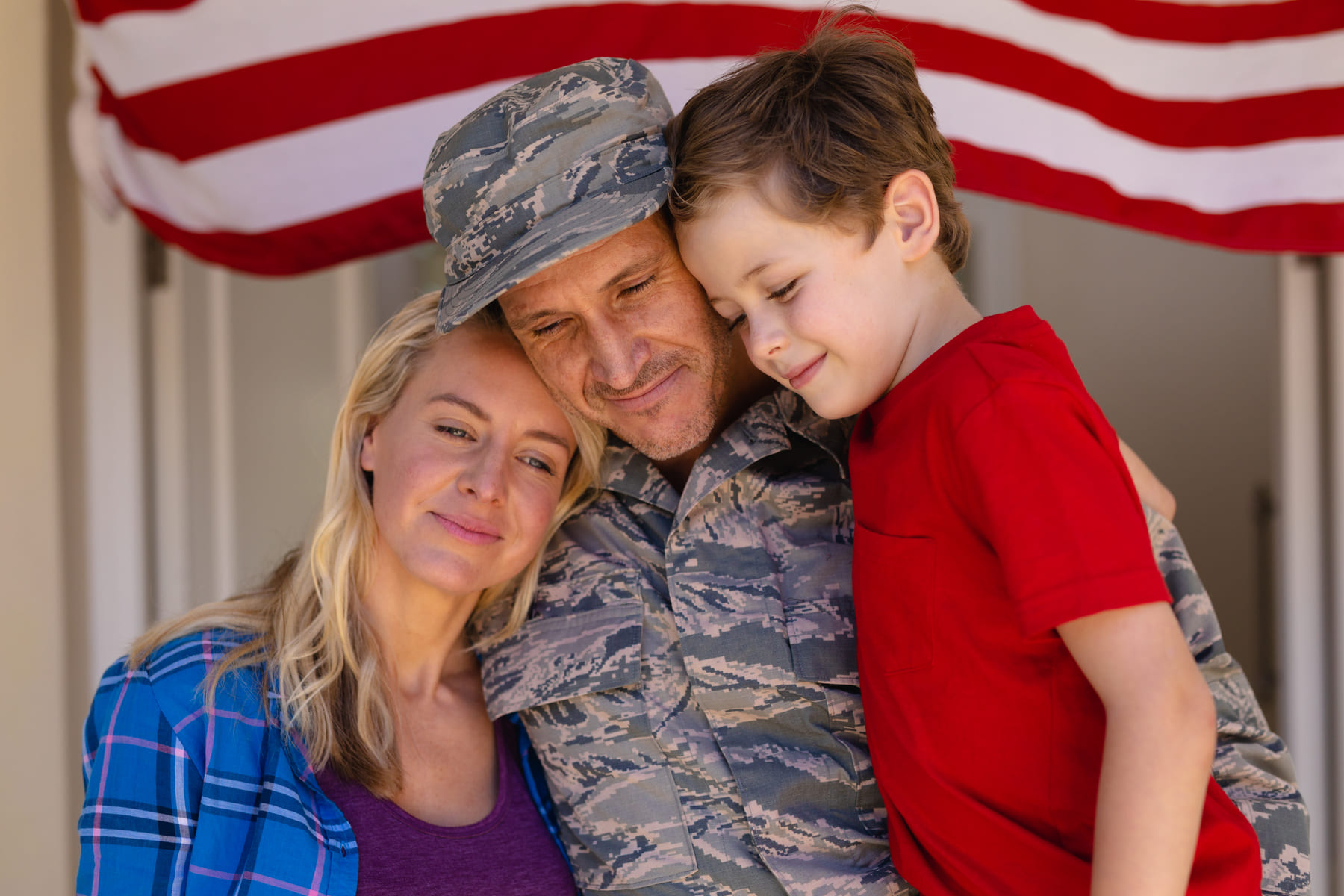 We recently took time to consider those valiant brothers and sisters who gave their lives defending our freedom. Our hearts are turned not only to them but also to their families in this season of gratitude and honoring. Having a military spouse or parent poses unique challenges in the event of a tragedy: military families can move around frequently, estate planning costs can appear unrealistic, and parents may be separated for lengthy periods of time.
While the military often provides estate planning resources, they are usually rudimentary. Also, the life insurance and compensation offered by the military can be insufficient for a family's needs. Taking the time to properly develop a living trust can save military families from a great deal of suffering. Whether they are moving across the sea or just to a neighboring state, these families will want to consider a revision of their living trusts, wills, and/or power of attorneys.
Our estate planners can help navigate these issues and provide the best security for your family's future. Click here to schedule a free consultation with one of our attorneys.