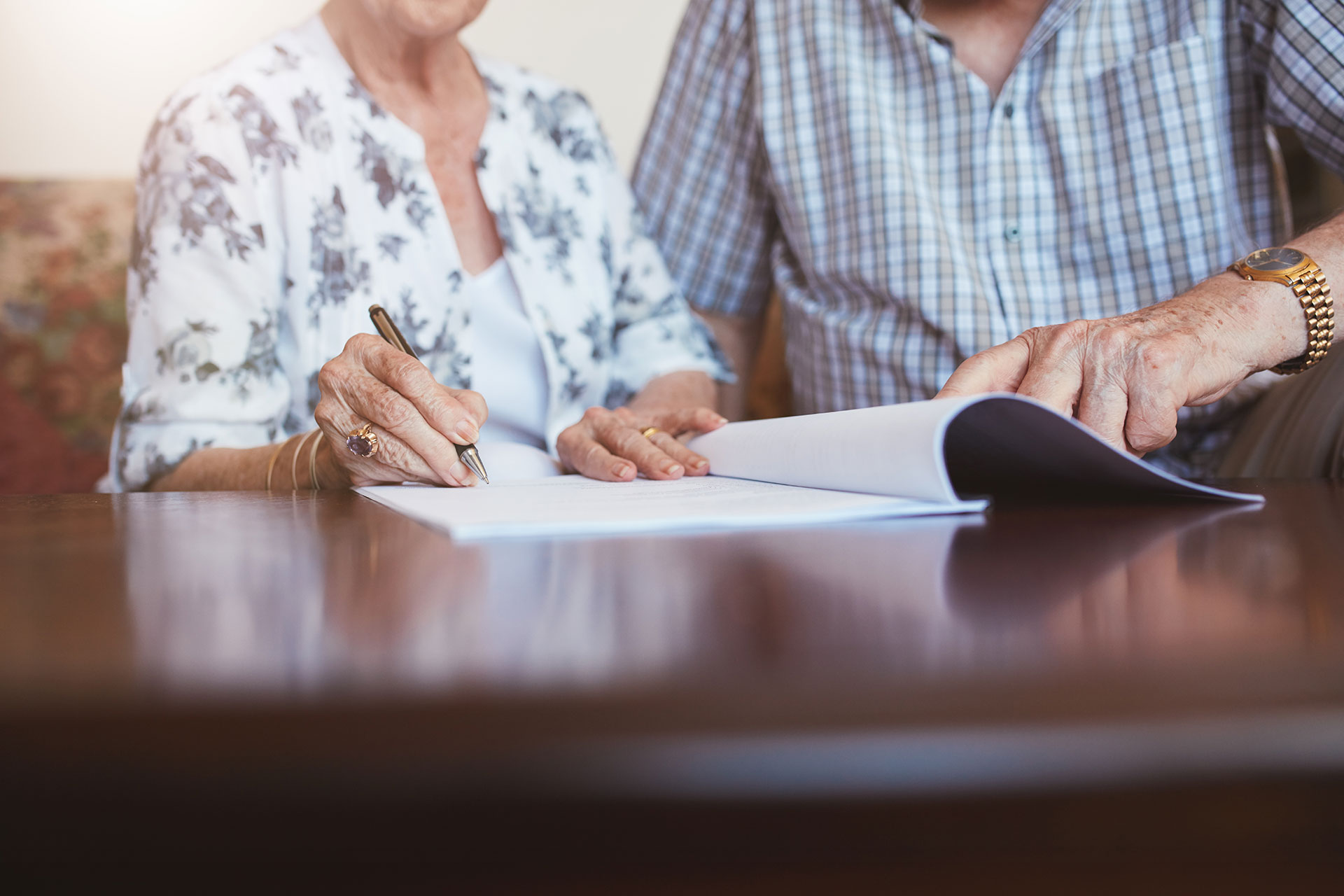 The loss or incapacity of a parent or loved one is one of the most challenging things we'll face in our lifetime. Emotions are high and the process of having to deal with medical professionals can be daunting. Equally confusing can be wading through the legalities of one's passing.
If a loved one has his affairs in order with an estate plan in place, the burdens are lessoned a great deal. Watch out, however, for firms that tell you they're the only ones that can help you administer the estate. An administrator need not deal with the same attorney or firm that drafted the estate plan, and may want to seek different attorney representation.
We are sharing this information because scenarios such as this have come to our attention recently, and our clients weren't aware that when their parents passed, they didn't have to pay fees to their parents' attorneys for a consultation nor hire the same firm.
In short, Trust Administration is a legal matter that can be done by any estate planning attorney you select, and obtaining information about what must be done following loss should not be costly. At Celaya Law, consultations are always free of charge.
************************************
Next month we'll offer more insight into "Trust Administration" and how an attorney can assist in the process after a loved one passes.
We say this a lot, but we will say it again: if you have friends with estate planning needs, please refer our office to them! We're located in downtown Napa and offer both flexible hours and in-home appointments. Consultations are always free.