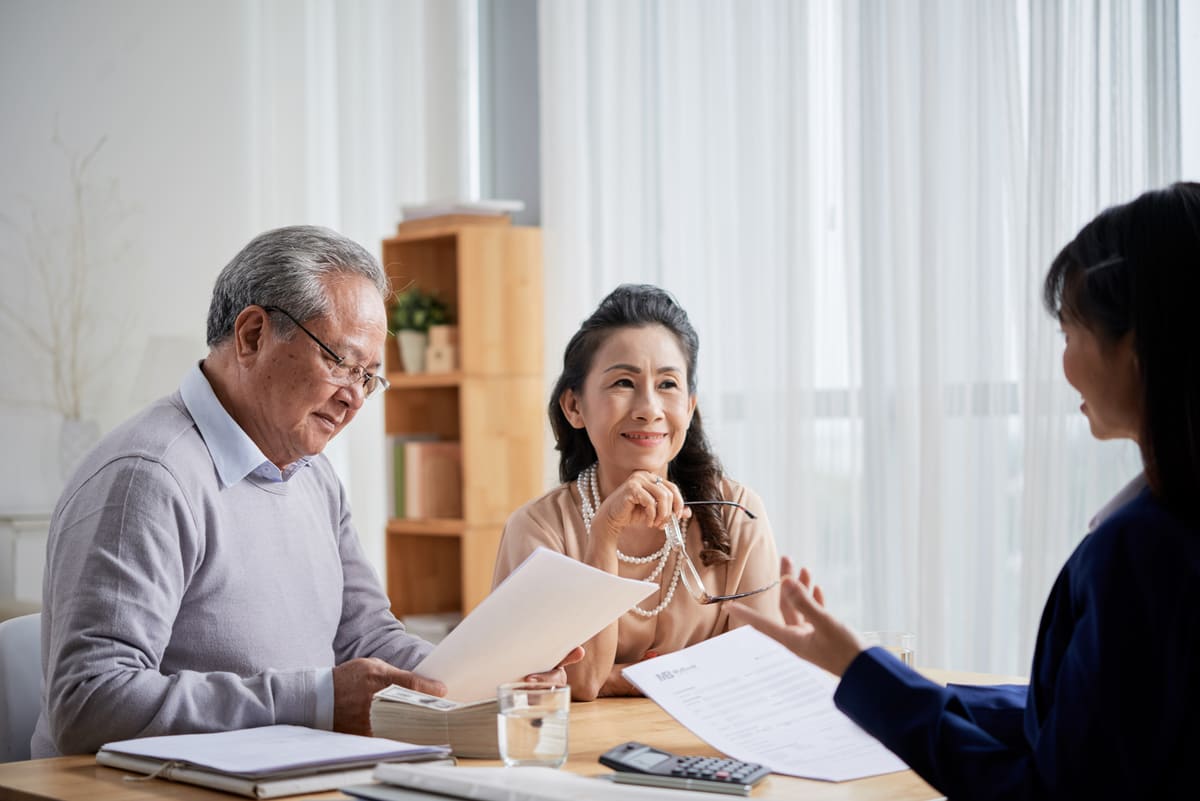 Many people hold to personal ethics that they wish to reflect in their estate plan. If you find yourself in this category, there are several strategies you can consider:
Charitable giving
A properly executed estate plan can provide for donations to a charity from your estate. Specific amounts and specific charities can be stipulated in a living trust, which your successor trustee will execute upon your death. Under these circumstances, donations to hospitals, non-profit organizations, religious groups, and schools are not only possible, but quite common.
Funeral arrangements
A thorough estate planning process will contemplate and then document any specific instructions you would like to leave regarding your funeral. Although this is can be particularly pertinent for those with certain religious beliefs, many individuals may find that they would like the arrangements to be carried out in a specific way, or that specific instructions be followed regarding their burial.
California Health Care Directive
This important medical document legally authorizes a person of your choice (agent) to make medical decisions for you if you were to lose mental capacity. Through this document you can make specific health care requests, such as refusing blood transfusions or prolongation of life. If you find that these decisions are important to you, it is critical that you make them clear to your chosen agent before you lose capacity to do so.
Family Legacy
It may be proper and desirable for you to create space in your estate plan for a collection of things you would like to pass on to your descendants. These might be written memories, traditions, recipes, journals, or even just thoughts or letters for your descendants. These may be incredibly meaningful to your children and grandchildren years down the road.
The Living Trust
Finally, it is important to remember that the flexibility and scope of a living trust can work in your favor. There may be specific ways you would like your property distributed, for example, in accordance with your personal ethics. This includes to whom you would like to make your distribution to (whether it be a group of family members and friends, a parent, a caretaker, a child, or a charity), how you would like to make your distributions (for example, if it is your desire that a piece of property be preserved and not sold, and thus be distributed-in kind), and the purposes for which those distributions are made (you may desire to include wishes regarding the use of the distributions; perhaps for education, or for the care of a pet or piece of property).
These are a few of the many strategies and tools you can use to plan around your personal ethics. It can be gratifying and comforting to personalize your estate plan this way, and can ensure that you leave behind the legacy you intend to.
Contact the offices of Celaya Law today to start the discussion with our trusted team about your options.