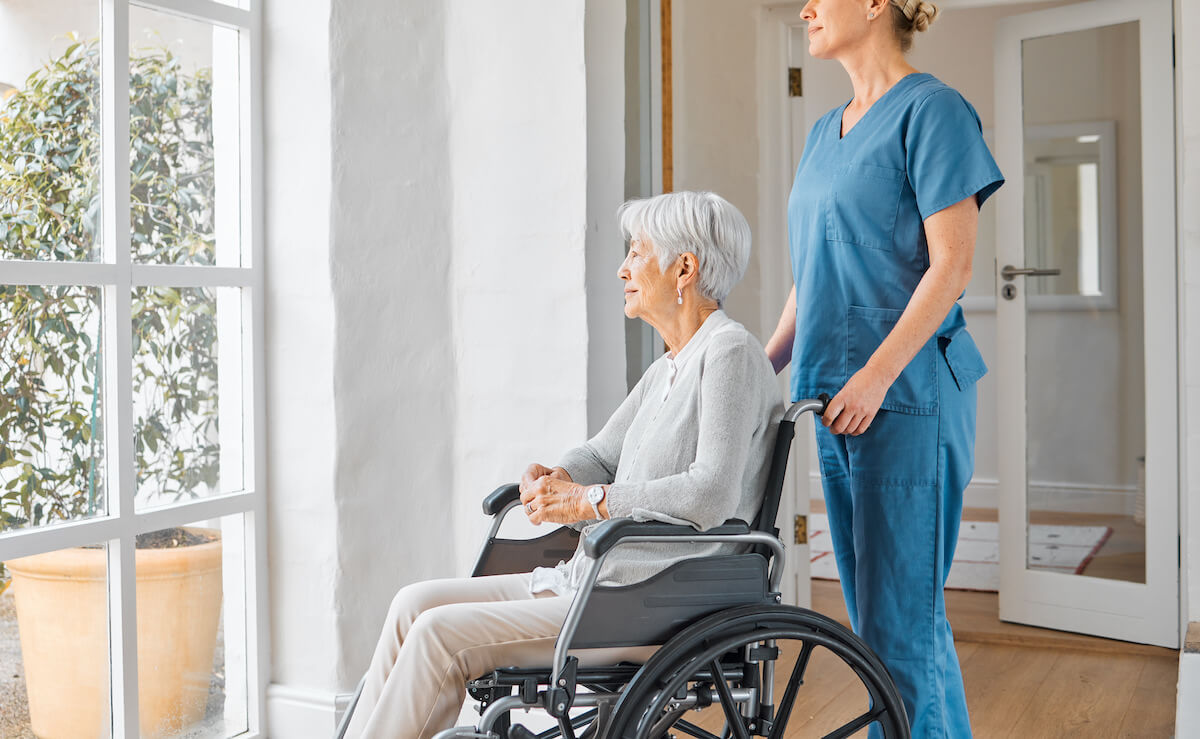 Medi-Cal is a publicly funded healthcare program in California, United States. It provides comprehensive medical coverage to low-income individuals and families who meet certain eligibility requirements. Medi-Cal is administered by the California Department of Health Care Services (DHCS) and is part of the larger Medicaid program at the federal level.
Key features of Medi-Cal include:
Eligibility: Medi-Cal is available to various groups, including low-income adults, children, pregnant women, seniors, and people with disabilities. Eligibility is based on income, assets, residency, and other factors. The program has expanded under the Affordable Care Act (ACA), allowing more individuals to qualify.
Covered Services: Medi-Cal provides a broad range of healthcare services, including doctor visits, hospital care, prescription medications, laboratory tests, mental health services, preventive care, dental services, and more. Some services may require prior authorization.
Managed Care: Medi-Cal offers managed care plans, where beneficiaries enroll in health plans that work with a network of doctors, hospitals, and other healthcare providers. These plans help coordinate care and provide additional services.
Cost-sharing: Medi-Cal beneficiaries may have to pay certain cost-sharing amounts for certain services, such as copayments or premiums. However, these costs are generally very low compared to private insurance plans.
Long-Term Care: Medi-Cal also covers long-term care services, such as nursing home care and in-home supportive services, for eligible individuals who require assistance with daily activities due to age, disability, or medical conditions.
Application Process: Individuals can apply for Medi-Cal through the California Department of Social Services or their local county human services agency. Applications can be submitted online, by mail, or in person. The eligibility determination process considers various factors, including income, household size, and immigration status.
It's important to note that Medi-Cal is a needs-based program, and eligibility and benefits can vary based on income and other factors. Additionally, Medi-Cal is subject to evolving policies and changes in healthcare legislation, so it's advisable to consult official sources or seek guidance from qualified professionals, such as the Celaya Law team, for the most up-to-date and accurate information regarding the program.