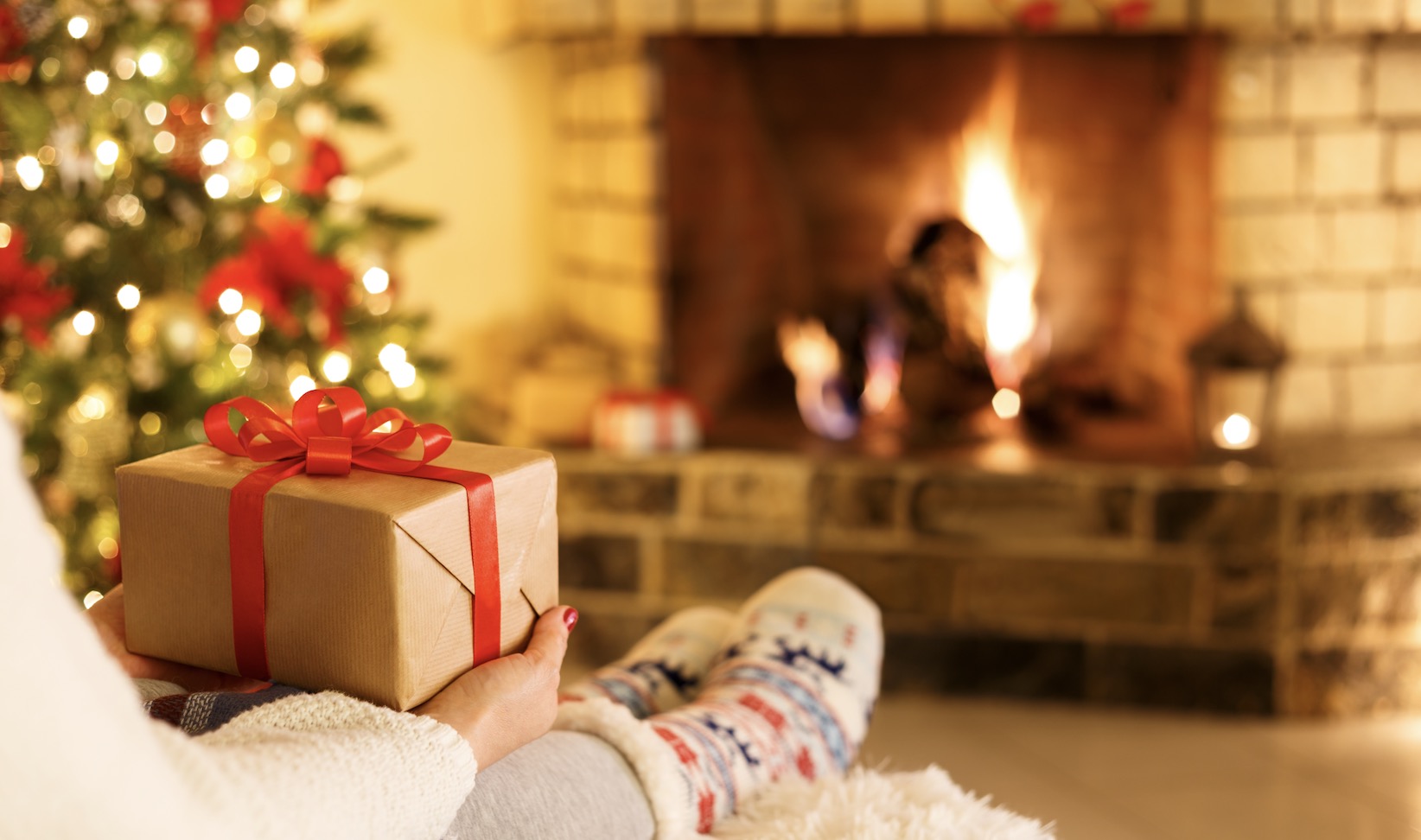 Whether it's Christmas, Kwanza, or Hanukkah, the holidays are a time we reflect on family and traditions. This can include going to grandma's (or grandkid's!) house for dinner, digging out traditional ornaments, or dusting off old recipes. It's a busy season as we prepare for the special occasions and the special people in our lives. Beyond the events, what's important is time spent together and the memories we share and make.
The same is true when it comes to estate planning. At Celaya Law, we believe that planning one's estate is really about planning for one's family. As we counsel with our clients, our hearts are turned to their loved ones and how to best organize their estates to bless the lives of their posterity. At the end of the day, what's important is not the plans themselves but the people for whom we plan.
As hearts are turned to family, the holiday season is a perfect time to also consider planning one's estate.
Give the Gift of a Legacy this Holiday Season
Are you a business owner with long term employees you'd like to retain? Or are you looking for a uber thoughtful gift for your team members that have dedicated years of service in your employ? Why not give them a gift certificate for a Professionally Drafted Estate Plan?
There is no better gift to show someone you care about their family's well-being!
Please contact our office to learn about our Corporate Gifting Program! We have a Family Gifting Plan too!