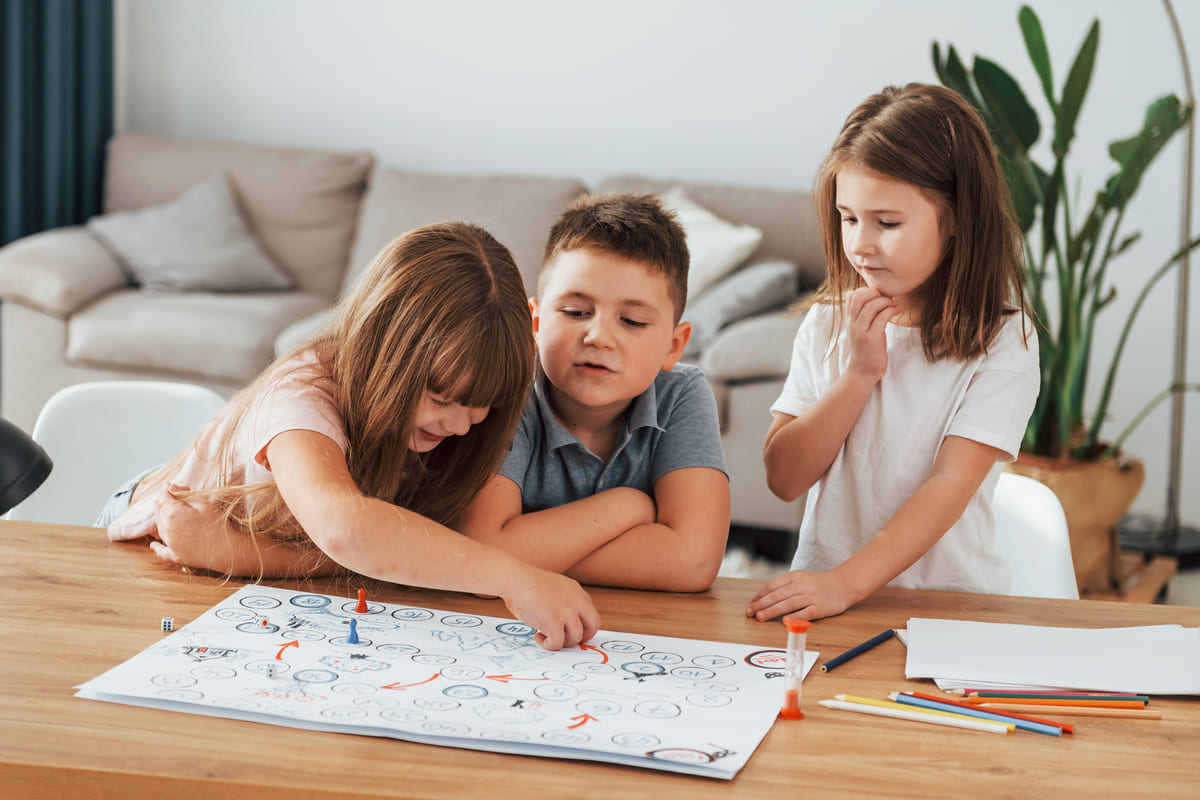 Preparing for the care of your children if you were to pass away in their minor years is not only an important aspect of estate planning, but a critical protection to your children. The law provides several avenues of planning for these often unexpected circumstances:
Perhaps the most important of these avenues is to put in place a potential guardian for your minor children, using a Nomination of Guardian document. This document allows you name the family member(s) or friend(s) you trust to care for your minor children in your absence. Without this document in place, the Court will nominate that person to care for your minor children. Unfortunately, that can lead to a situation you would not have desired for your children.
Another avenue is to create a Living Trust. A Living Trust not only allows you to provide for your children in your absence, but it allows a great amount of flexibility to ensure that they receive this care in the right way. The nature of a Living Trust is such that an individual you trust will be nominated as Successor Trustee. This individual will have the legal responsibility to monitor and manage the distribution of your estate to your children as the instructions in the Trust stipulate. The instructions can be as general and as specific as you desire. The Trust can also provide that at a certain age, typically into adulthood, your children can become co-Trustees with the named Trustee over the assets distributed to them, and then later sole Trustees over their assets.