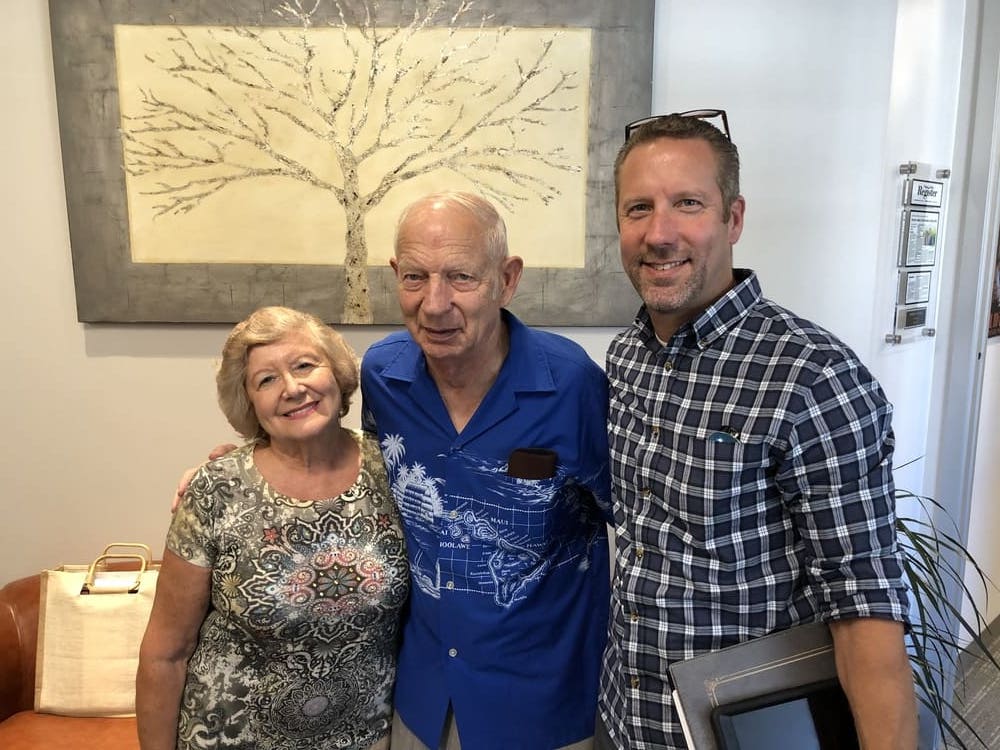 In the U.S., more than half of all living trusts become so severely outdated by the time one of the Trust creators dies that the estate ends up in probate. At Celaya Law, we won't let that happen! We offer our client's "Client Care" for their lifetime.
What does that mean? Our clients receive the following benefits:
Yearly Review Meetings to discuss any changes that may necessitate an update.
Ongoing Communication – We are available to answer any of your questions or concerns.
Funding (Retitling) Assets – We retitle your assets into your Trust initially, then work with you going forward to ensure any new assets are also funded in your Trust.
Family Care Meeting – We provide a safe environment to explain your plan to your family members, and we will address their questions or concerns.
Collaboration With Your Financial Advisors – We collaborate with your advisors, accountants, and insurance professionals in order to properly integrate your estate and financial plan.